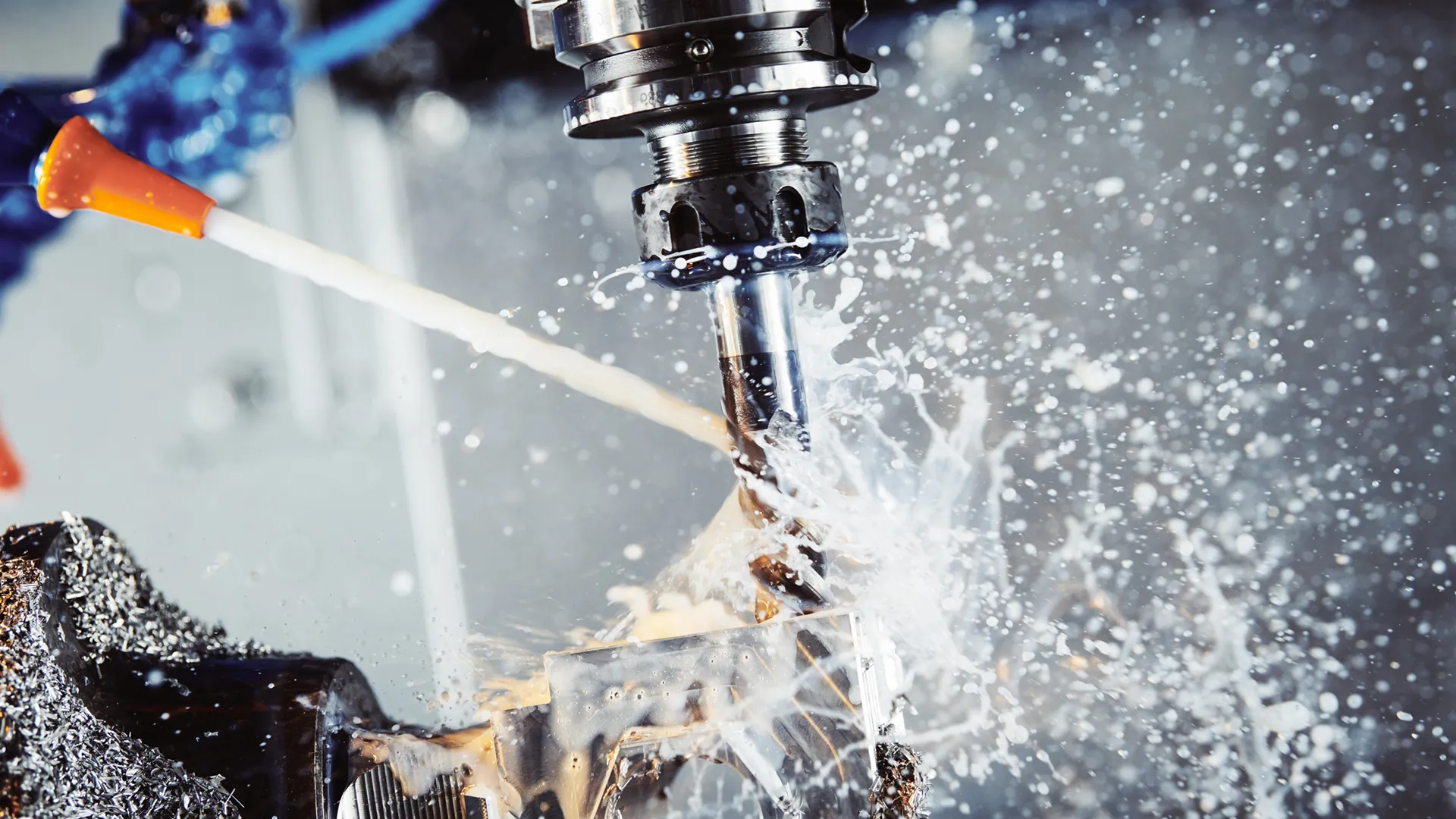 SOLUTIONS FOR INDUSTRY - SOLPARTS
We meet the challenges of today's electronics industry by providing customers with innovative tools that support electronic component assembly. In our offering, you will find comprehensive solutions, including soldering frames, workstations, precise shape checking systems, and high-quality spare parts. Our process is exceptionally straightforward: You provide us with your idea, and we will create a comprehensive design for you and coordinate the entire production process.
It is worth betting on us, because:
we use the best composite materials with high temperature resistance,
we advise clients on the best solutions from the perspective of specialists,
all elements used in the production of frames meet the requirements of ESD standards,
metal processing and creating production stations have no secrets for us,
we listen to our customers and take into account all necessary comments,
we bet on transparent rules - we stick to the prices set at the beginning,
we operate with ecology in mind, using non-invasive technology of supplying and utilizing waste.
WE CREATE MACHINES THAT SHAPE THE FUTURE!
Our mission is about much more than creating tools and work stations for factories. It is us who give birth to the electronic equipment that accompanies people every day. No computer, TV set or car can be created without the use of specialized soldering equipment, just as no engine can be made without complicated parts, produced by CNC machines.
Solparts is a business with a rich tradition that has set itself the goal of supporting the electronics industry and building a world friendly to us all. We are a silent hero who stands behind the backs of the great creators of works of modern technology. Since 2010, our core focus has been the needs of customers, optimizing their work thanks to specialized equipment, investments and the rich experience of our employees.
So far, we have invested in much more than just a machine park and a series of training courses for employees. We have also allocated our capital to research works leading to the implementation of breakthrough solutions and technological innovations, all to improve the quality of our products and services. Tools supporting the assembly of electronic packages are created in the process of ongoing development and improvement.
We are continuously pursuing the vision of a modern enterprise that is not afraid to take up trials and challenges. We are both a responsible business partner, a reliable supplier, as well as an honest contractor and employer. Each element of our operations is interconnected, and our activities have been consistent since the company's inception.
SOLPARTS OFFER
We are glad you're here. Among many competitors, we are distinguished by a broad spectrum of services. Our offer features design and production of soldering frames, production of work stations and tools supporting production, profile gauges and solders, including their regeneration and purchase. We hope that you'll find our products and services catalog appealing and find something suitable here.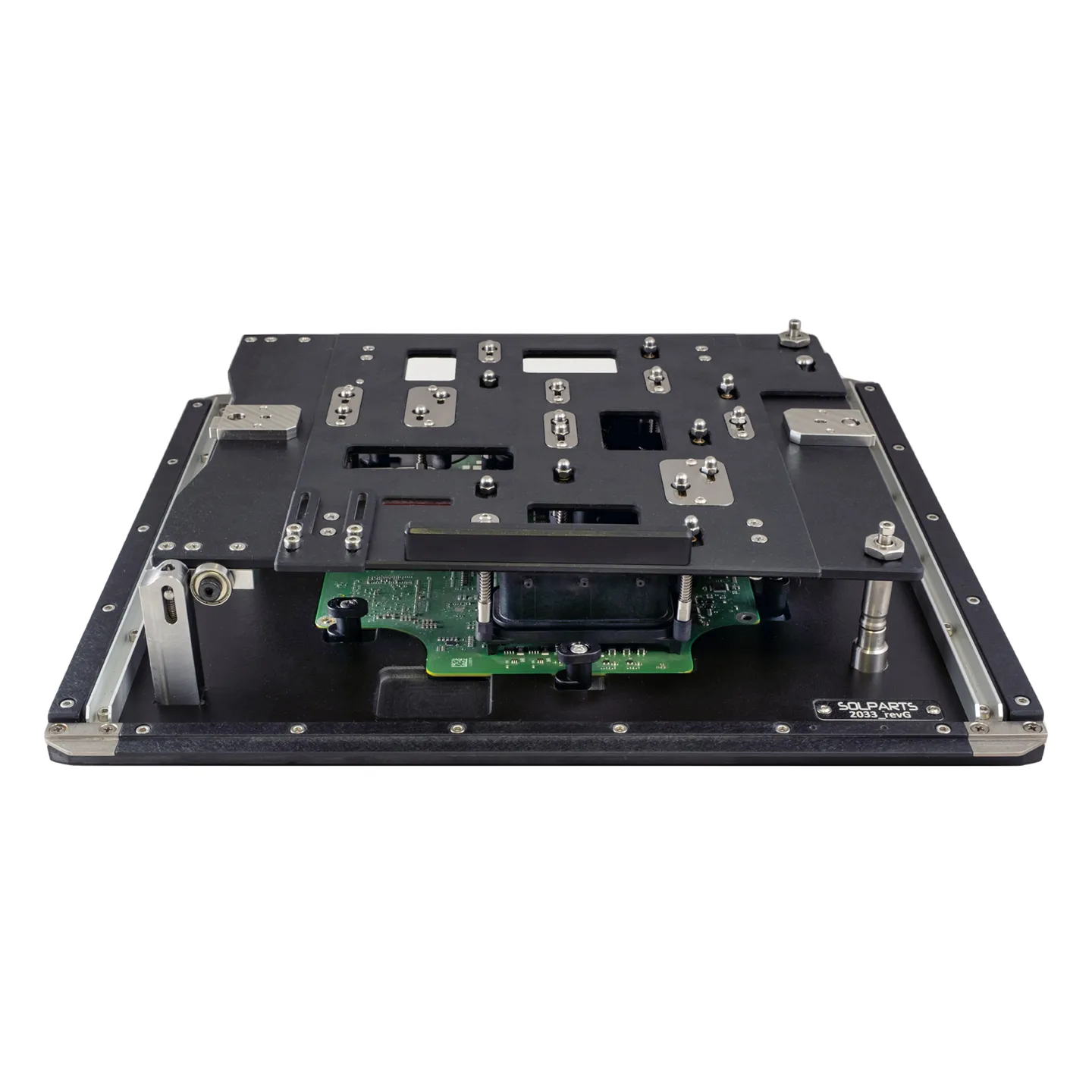 Design and Production of Soldering Frames
Equipment for soldering processes is a broad field of specialized products, including soldering frames. We use high-temperature-resistant composites for their production. Our specialty lies in designing and manufacturing soldering frames - from simple trays to highly complex systems with clamping elements and titanium inserts.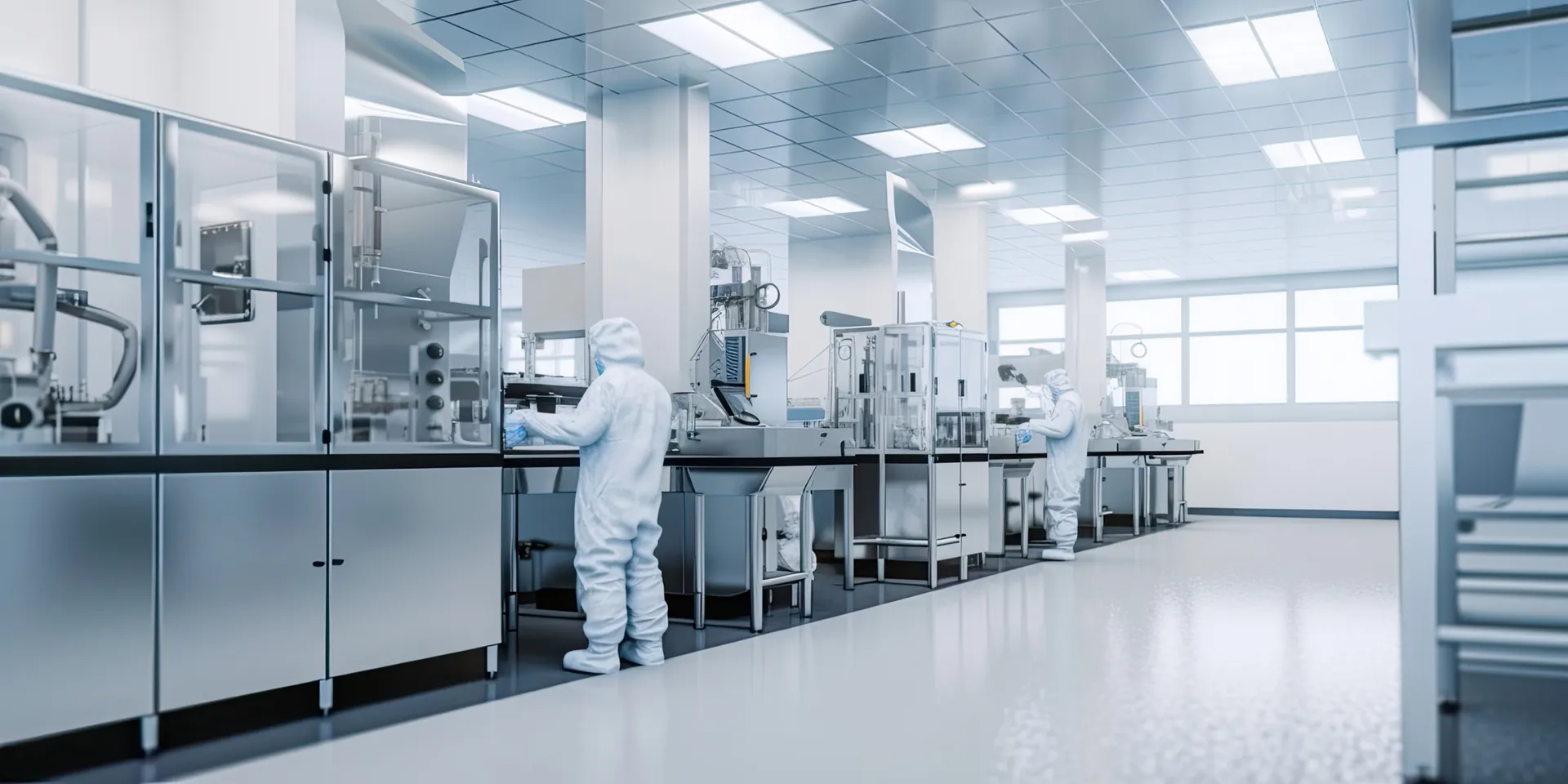 Production Support Stations and Tools
Want to enhance efficiency in your workplace? It's worthwhile to change or upgrade production support stations and tools. This applies to factories where clever systems can often transform work processes and solve common issues. We design and build workstations, production lines, shelving units, transportation carts using a tube-and-joint system, and customized tools.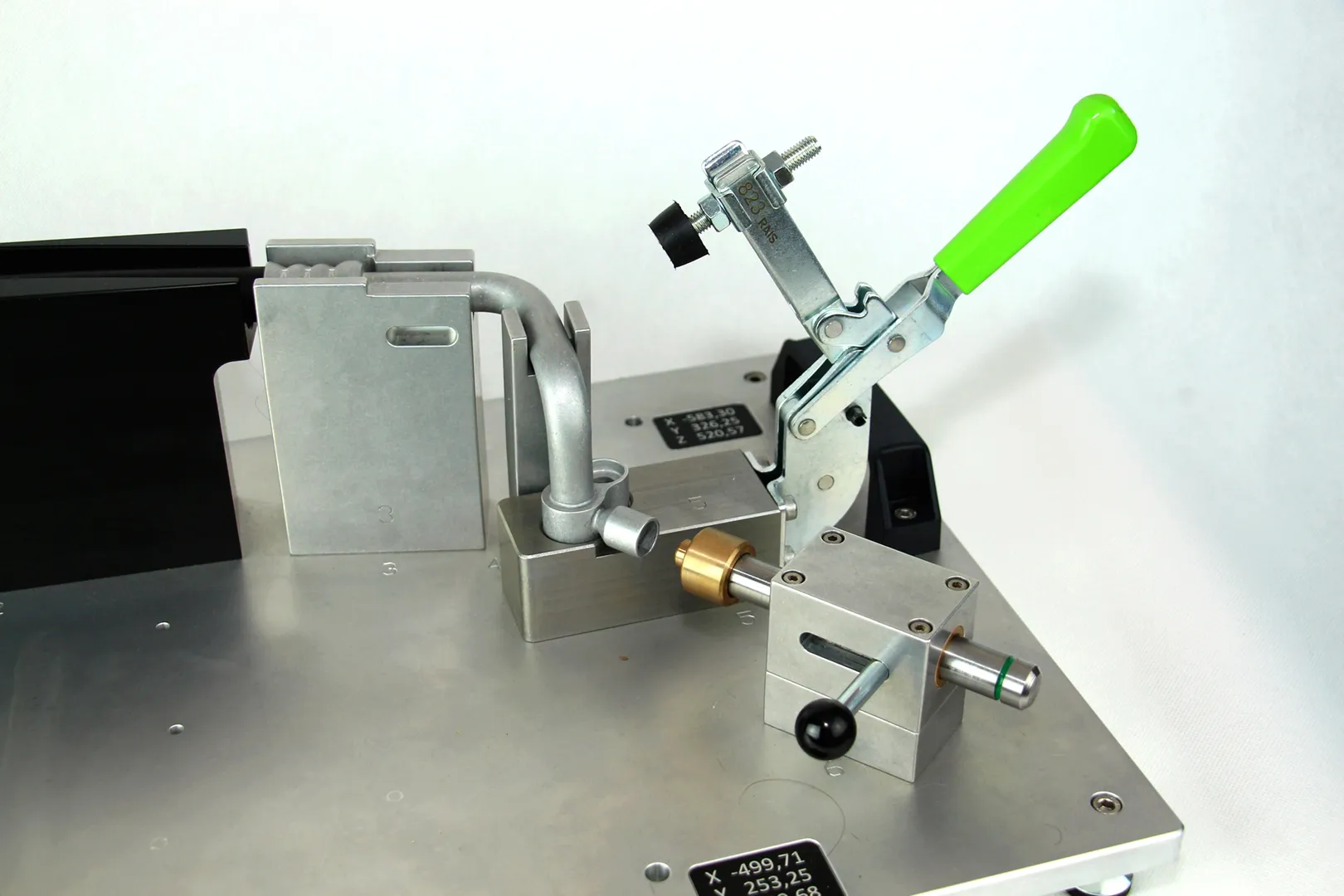 Shape Inspection Gauges
Do you need measurement devices that can verify whether a specific item is correct and within specified tolerances? Equip yourself with shape inspection gauges, which are measuring devices used to check the accuracy of serially manufactured parts.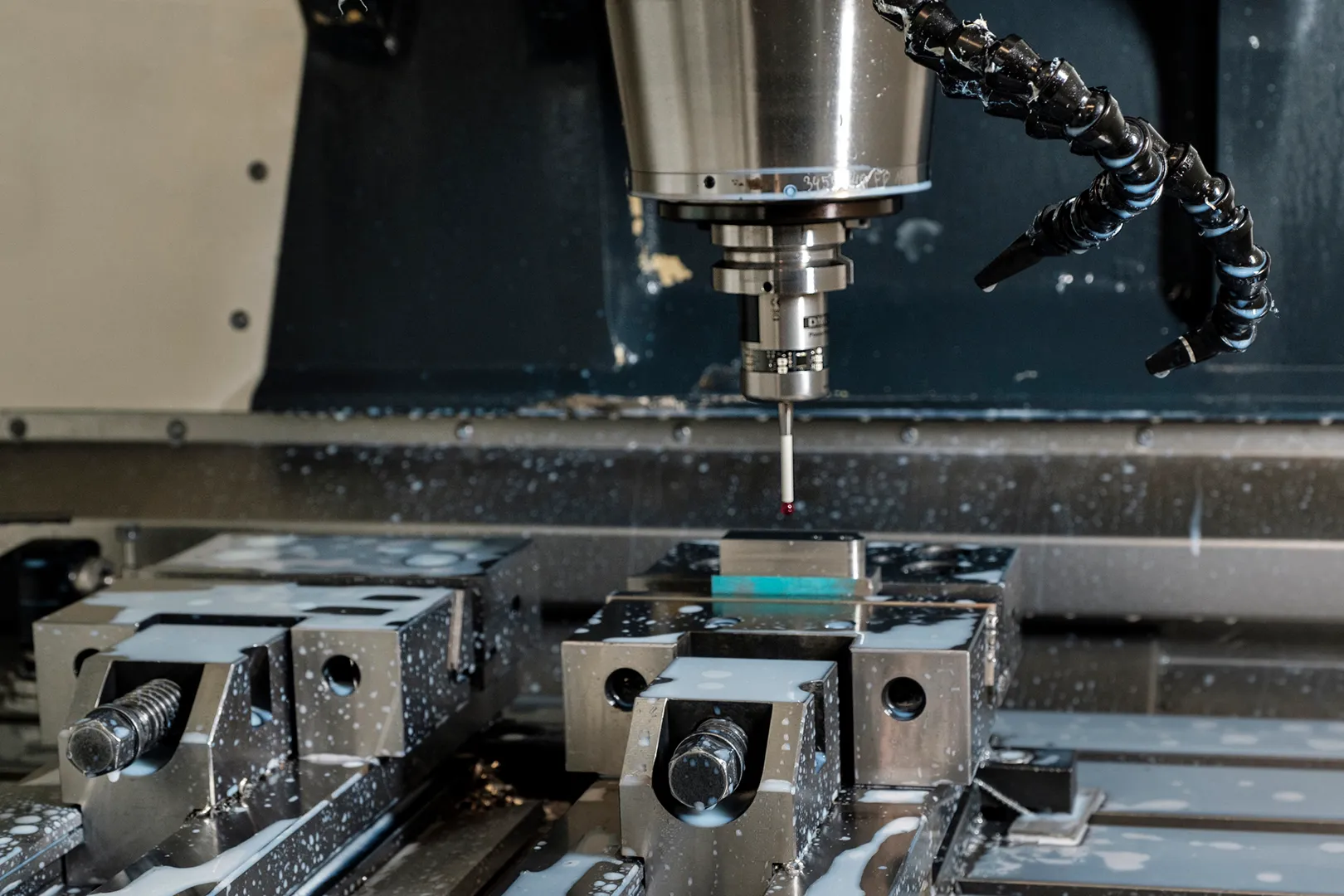 CNC Services
Explore a comprehensive range of services for machining plastics and metals. Upon the customer's request, we can undertake the creation of even the most demanding and precise components. Modern CNC machines and a team of experts combine to ensure success in producing spare parts as individual items or in larger quantities.
Isn't our range sufficient for you?
Explore more possibilities with SOLPARTS company!
CONTACT
Is our offering of interest to you? We create production stations, specialize in metal processing, and provide comprehensive equipment for soldering processes. If our wide range of products and services raises any questions for you, we will gladly address any doubts. Our specialists are waiting for your call or email!
WRITE TO US:
Don't hesitate! We will consider every order and share our expertise in case of any issues. We will respond as quickly as possible!
ul. Przemysłowa 1
34-200
Sucha Beskidzka